WELCOME TO OUR OFFICIAL WEBSITE
SUBSCRIBE FOR EXCLUSIVE UPDATES & OFFERS
ABOUT US
LISTEN. UNDERSTAND. ACT.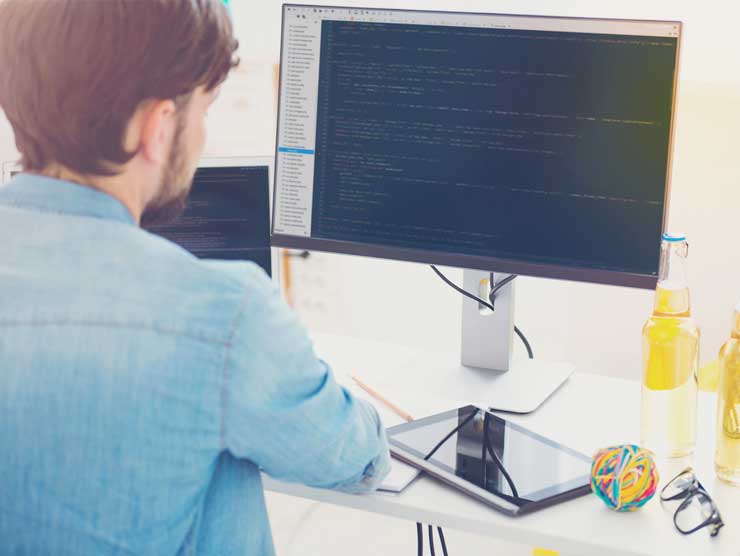 MISSION ONE
LISTEN. Get to know you, get to know your business, get to know your business challenges and goals.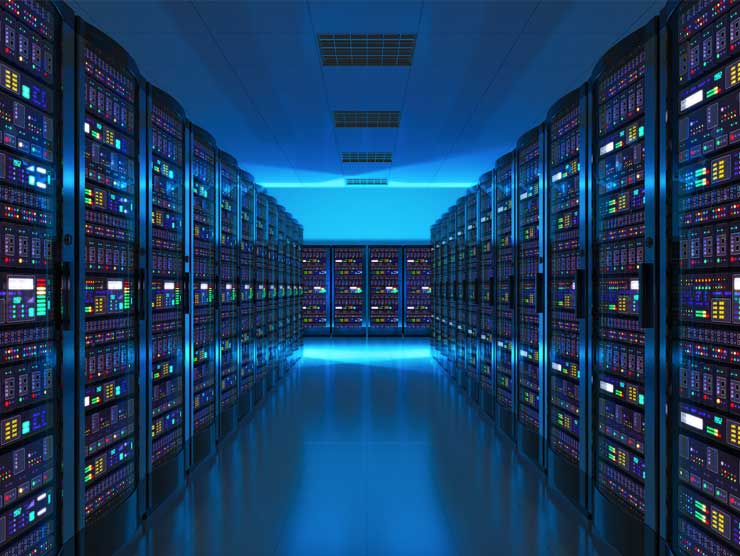 MISSION TWO
UNDERSTAND. Know what is important to your business, what is working, what is the impact of Software, Infrastructure, AI, Security, Data, Regulations to your business.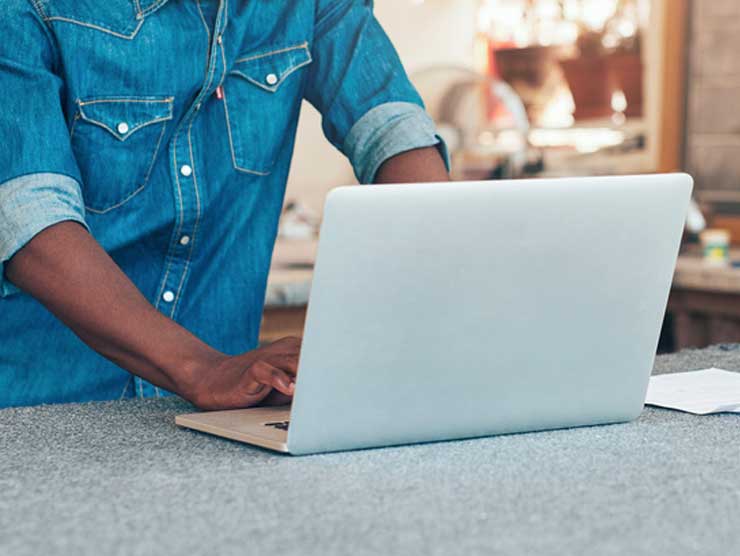 MISSION THREE
ACT. Bring proven business solutions to advance your business, overcome challenges,
& help your users.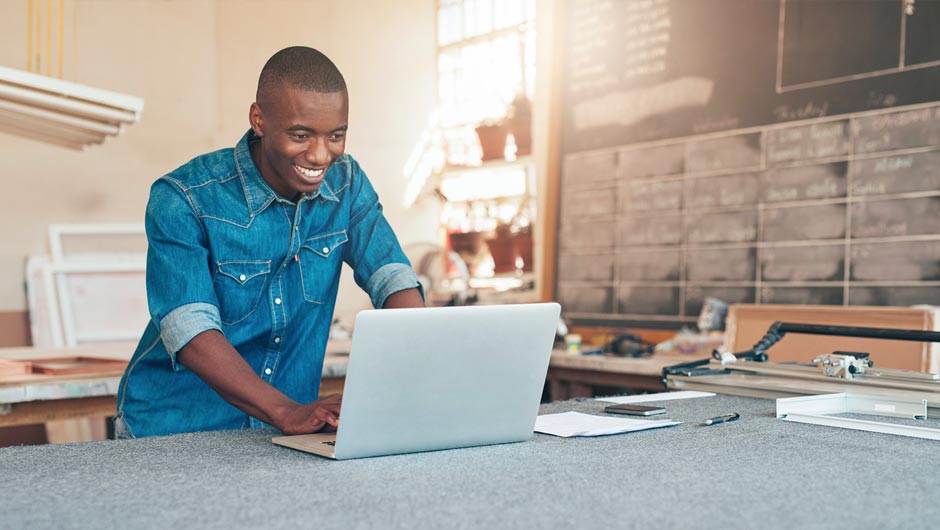 MICROSOFT CLOUD OFFICE365
Took an international manufacturing and sales organization with offices in Northern Europe and the United States from on-premise 2013 Microsoft Exchange to Office365 utilizing Azure.
QTS DATA CENTER
Moved one of the largest commercial truck dealerships in the United States from multiple offices, dealerships, and data locations to one of the largest centralized multi-functional 24/7 Data Centers in the world.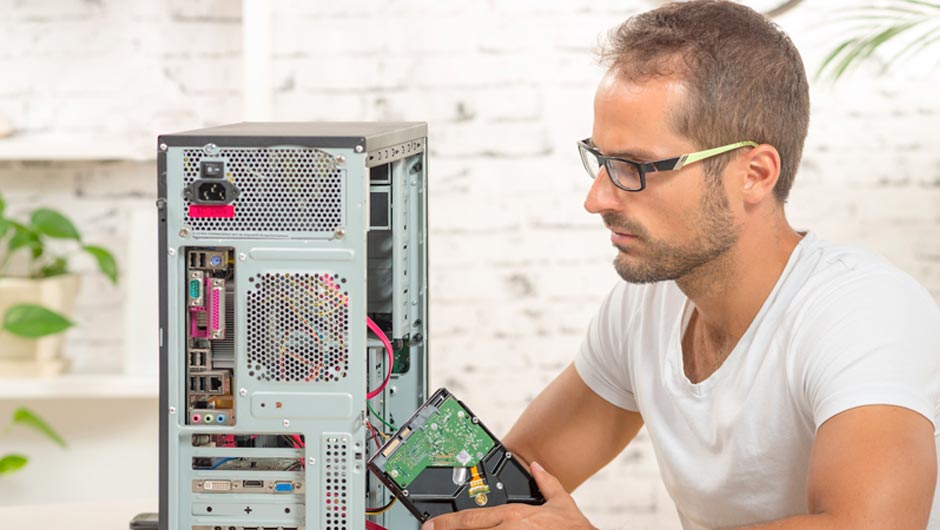 OUTSOURCE SERVICES
Provide onsite full time support and hourly support coverage to manage, maintain data centers, administer networks, and assist the user community.
PRODUCTS & SERVICES
We provide a combination of technology solutions, services, and experience that is unique among our industry. What was once enterprise level technology solutions are now available at every level to every sized business. Regulations that were once only levied on large multi-national organizations are the now the burden of every small and medium sized business. We have worked many of the largest Fortune 500 companies, but the core of our business is the "every-sized" business. The 20-person medical firm has to do the same regulatory paperwork and follow HIPAA as the 20,000-person medical hospital. We are here to help, guide, and protect our client's business through the clever and innovative use of technology.
SOPHOS SECURITY PRODUCTS
Can't put a price on security
SOPHOS has the best security software and tools like the XG Firewall - in the business to help encrypt your device data, protect against viruses, ransomware, and other bad actors seeking to destroy your business.

"




Thank you to Peter & his team

– for their

dedication

in assisting

all

the staff with setting up our IT needs and being willing to put in

late

nights and

weekend

hours to get the

job done

.

"
- Community Based Health and Education Non-Profit Enterprise, Atlanta, GA May 10, 2019
Please contact us with any questions or inquires and we will respond immediately.